Once a corporate raider, Julia Gibbs, like a superhero ( a Catwoman, a Huntress, a Dazzler), has a secret identity - Julia Proofreader, a name you will all be familiar with on your Twitter and Facebook feeds.
Last week, we looked at the work of a copy editor. This week, we can finally find out what a professional proofreader does.
She's fun, entertaining, upbeat and has a beautifully clear style of writing. After witnessing this clarity of prose, I am bitterly regretting not asking her how she would cope with the vernacular-strewn work of, say, Irvine Welsh or his compatriot, James Kelman, but I am sure Julia will be back again - around the Cauldron - to tell us.
I picked up the Wizphone and contacted her as she ploughed her way through a 900 page manuscript entitled Crinkle, Crinkle, Little Bag:Potato Crisp Packaging Since The Age of Victoria.
She sounded like she was glad of the break - here's Julia.
Tell us a little about yourself, Julia
Hi Wiz! I have lived on the Norfolk coast for the last few years. Before that, I lived in London for 25 years. I've had quite a colourful career path! 30 years ago, I was a blackjack and roulette dealer at the Ritz Casino.
Somewhere along the way, I ran the European branch of the Aerosmith fan club.
Back in the day!!
And I've been a proofreader for about 10 years now, although I've been proofreading in my own time for about as long as I could read.
What's your background – how did you come to be a proofreader?
I always loved reading, right from when I learned how to do it. Reading is almost as important to me as breathing, and I'm never without a book. For about 15 years I worked in professional offices, and was always the generally recognised grammar Nazi wherever I worked.
All read by Julia before they left for
the printers
When I worked for a firm of architects, the boss decreed that no document left the office without my approval of it. It was the day that I found myself haranguing the head of the planning department over his use of the words 'affect' and 'effect' that I thought; I can do this for a living. So I did!
Tell us how you approach a manuscript? How long does it take you to proof a manuscript of about 200 pages? What are the challenges? Do you ever pick up the script and, like Blackadder's accident, throw it in the fire?
It's not number of pages that counts, it's the number of words. For a novel of say, 80,000 words, I would take around 7-10 days, depending on my schedule.
"You see, you can't proofread for more than about 90 minutes at a time, otherwise you lose your concentration, even if you think you don't. I go through the work twice, just to be doubly sure I've picked everything up. You'd be surprised how effective that is."
I approach a manuscript just by starting at page 1 and seeing what is in store for me! The challenges can be varied; sometimes I really enjoy the book, in which case I have to be careful not to read too fast. Other times there may be so many tiny errors to correct that I have to be very careful not to miss any, and that's where reading twice is crucial.
And if Baldrick threw my manuscript on the fire I'd just do what Blackadder did, i.e. order sandwiches and try to rewrite the whole thing by morning – wait, no I wouldn't, it'd be in the cloud or on email!
I once got told by my word processor that there were so many spelling mistakes it had switched the checker off (I was writing in vernacular). Do you turn down badly written work?
Oh dear, you got reprimanded by your machine, what is the world coming to? In a word, no. I don't turn down badly-written work, it's just more of a challenge, that's all.
Gerroutonit ya nob - vernacular not included,
The only work I turn down is that by people whose first language clearly isn't English, and who in truth want me to rewrite their work for them. That's not what I'm about, so I always try to help them find the person who can provide the service they need.
What are your strengths as a proofer?
Number one – I really love doing proofreading work. A friend once asked me how I could bear to go through a book looking for tiny errors. I said, that is the whole point, that's what I love to do!
Secondly, a proofreader needs a really solid grounding in English grammar. Fortunately I went to school at a time when this sort of thing was drummed into us on a daily basis, and we had to sit there until we learned it.
Ramming it home
It's not just grammar and punctuation, it's knowing what is the subject of a sentence and what is the object, how to parse a sentence (break it down into its component parts of speech), and therefore how to fix what is wrong. I believe you also have to be widely read, because it's all experience. For example, the differences between UK and US English are much more varied than many people could even guess at.
Can you tell Wizardwatchers how to correctly use a semi-colon?
It would be my pleasure to help you young people along the way! I always describe it thus: a semicolon is more than a comma, but less than a full stop.
"Here's an example. She was happy; not ecstatic, but happy. See? You can hear the semicolon in the sentence, and with practice you can use them more confidently. (Don't sprinkle them liberally, though, too many can annoy your reader!)"
What sort of books do you like to proof?
Do you read the books along the way or do you switch off from the material?
I don't really have favourite sorts of books to proof, and I can't help reading the material along the way, it's impossible not to. At the risk of sounding like Pollyanna, I must tell you that proofreading has introduced me to books that I might not otherwise have read, and which I've enjoyed, so it's broadened my horizons.
As a blank page writer and one drafter, I wouldn't be a proofer for all the tea in China. I admire you. But you work in a competitive marketplace. Why should an Indie choose Julia Proofreader and not Accurate Annie the next tweet up?
Authors should be careful about whom they choose. There are a few people out there who describe themselves as proofreaders who do nothing other than run work through spell check and charge money for it – a couple of my clients got bitten that way initially, and it's a costly mistake.
Beware the welcoming smile
"Something I've noticed in the last year or so is the proliferation of proofreaders on the internet. I've had a lot of them following me on Twitter and asking my advice, particularly indie authors whose book sales maybe aren't going as well as they would have liked, and who think they will make some money by proofreading, based on their experience at using the English language".
Many of them pay money to go on proofreading courses. Now, of course we can all learn something new every day, but these courses, despite their lofty titles, are worthless and not recognised by the publishing industry. They won't teach a person how to recognise incorrect punctuation if they don't already know it!
Eager Nethead proofreaders take notes at a weekend proofreading
seminar in Harrogate.
I don't think my job is done when I send the finished work back to the author. I am always there to answer questions at any point down the line, about any aspect of the whole process. I like to keep in touch with my clients, and help them to publicise their work if they wish.
I am very happy for an Indie to compare me to Accurate Annie, as the decision to part with hard-earned cash should not be taken lightly! Any proofreader worth their salt will be able to supply you with abundant references, from people whom you can contact with your questions, before you decide who to entrust your work to.
"Santa's here, mummy. I let him in"
Possibly sixties' coquette, Joan Collins', finest celluloid moment
Joan Collins once seriously upset her sister Jackie by writing a (fairly poor, as it transpired), bonkbuster novel. Are you planning to write a book like your ever-popular sister, stellar novelist Terry Tyler?
Much as I admire Joan Collins, she can't write fiction! I've never had any desire to write, wouldn't know where to start, I leave that to those with the gift – like my sister!
Brilliant storyteller and glitzy visionist who caught the mood
of the eighties. Indie writing would not exist without
Jackie Collins and the birth of the bonkbuster
Squinty-eyed acolytes of the Cult of the Punctillious Punctuators, kidnap you in Asda and spirit you away on a big trolley. You are sentenced to Life, fixing badly implemented colons in the books of a vast abandoned library somewhere near Guildford. However, you are allowed two personal books, two CDs and a DVD to play with in your monk's cell at night. What would they be?
Is it like Desert Island Discs, where I get the Complete Works of Shakespeare and the Bible as well? Maybe not!
Is asking for the complete works of PG Wodehouse cheating?
And can I have Somerset Maugham's short stories, please, I know you can get them all in one volume.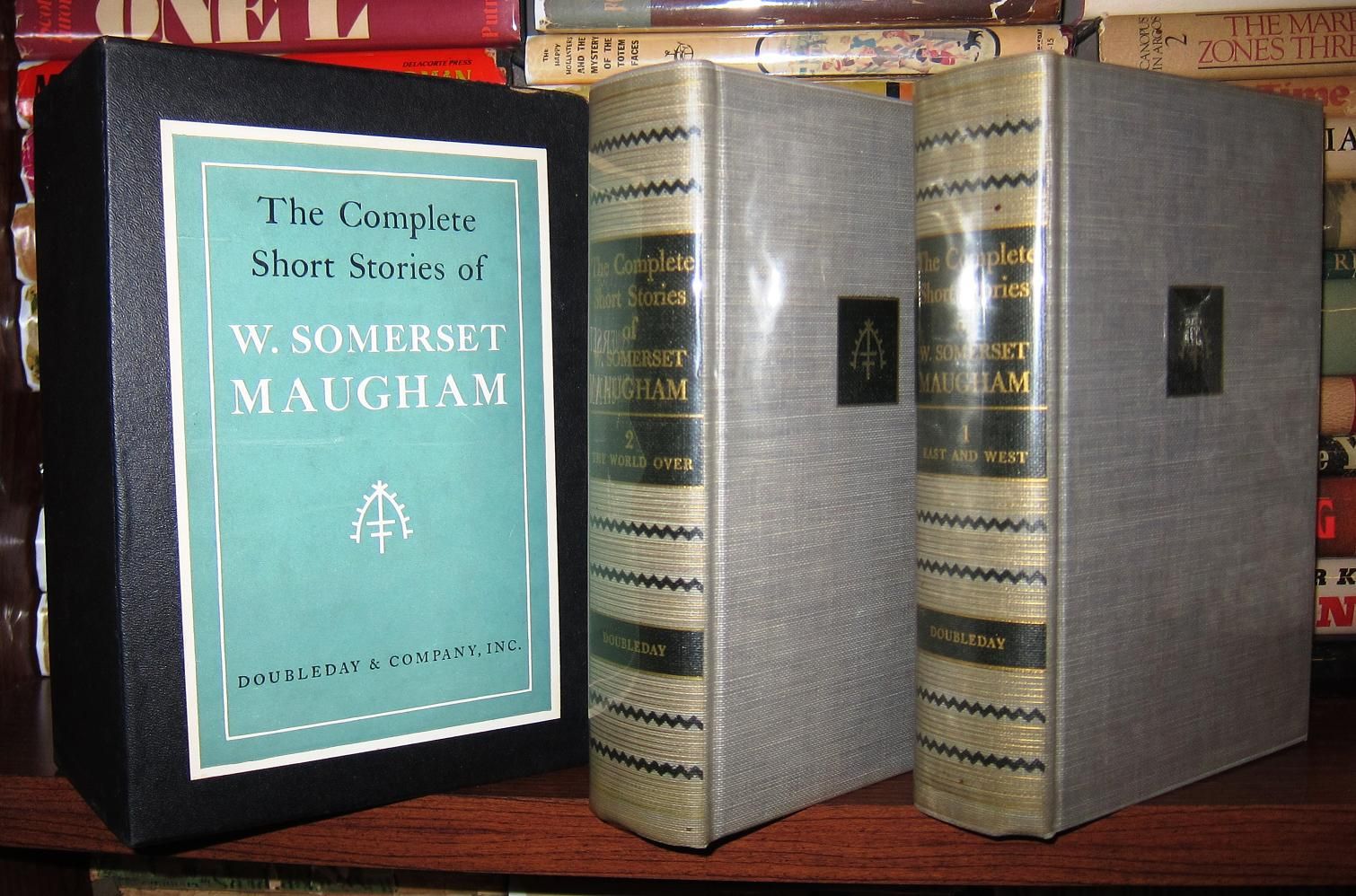 The DVD would be the film I've watched the most times, which is Dangerous Liaisons.
It's witty, moral, visually fascinating and sensually captivating, plus I would crawl over broken glass to get to John Malkovich, call me shallow.
My favourite Malkovich performance -
Osborne Cox in Burn After Reading (Ed)
My CDs – one would be my Aerosmith compilation,
and the other would be George Gershwin's greatest works, especially Rhapsody in Blue, which I played loudly in my hotel room in New York on my 50th birthday, a magical moment!
By the way, please tell the Punctillious Punctuators that it's my birthday on Saturday, ask them if they'd kindly let me out for a couple of hours.
I shall do! Invite one author past, one author present and one film star for a dinner party at your house, Julia. And your main course would be?
My past author would be Jane Austen, though I am not worthy to touch the hem of her garment and would probably be completely tongue-tied in her presence.
I belong to my local branch of the Jane Austen
society (that's me holding the fan in the picture).
My present author would be PJ O'Rourke, who is terrifyingly intelligent, and also seems like a really fun guy, I would love to see him and Jane getting along.
And my film star would be Jean Dujardin, the Oscar-winning star of The Artist.
"Why? Because I'm heterosexual and breathing,
you know what I mean, girls?!"
Julia, what are your plans for 2014?
I have a few great projects on my schedule, thanks to my lovely authors, and I look forward to adding to my roster of current, fabulous clients!
Oh, and I see Aerosmith are on tour …….
Julia, it's been an absolute pleasure to see you around the Cauldron and Wizardwatchers and I wish you every success with your business in the coming years.
Thank you, Wiz, for the lovely questions, it's been a lot of fun sitting around your cauldron!
Contact:
Follow Julia Proofreader on Twitter
https://twitter.com/ProofreadJulia
Follow Julia Proofreader on Facebook
https://www.facebook.com/ProofreaderJulia
Ho Ho
Medieval ancestor of Juliaproofreader gets
a soppy reward for spotting a critical tense
error, a completely inappropriate colon, and a
missing hyphen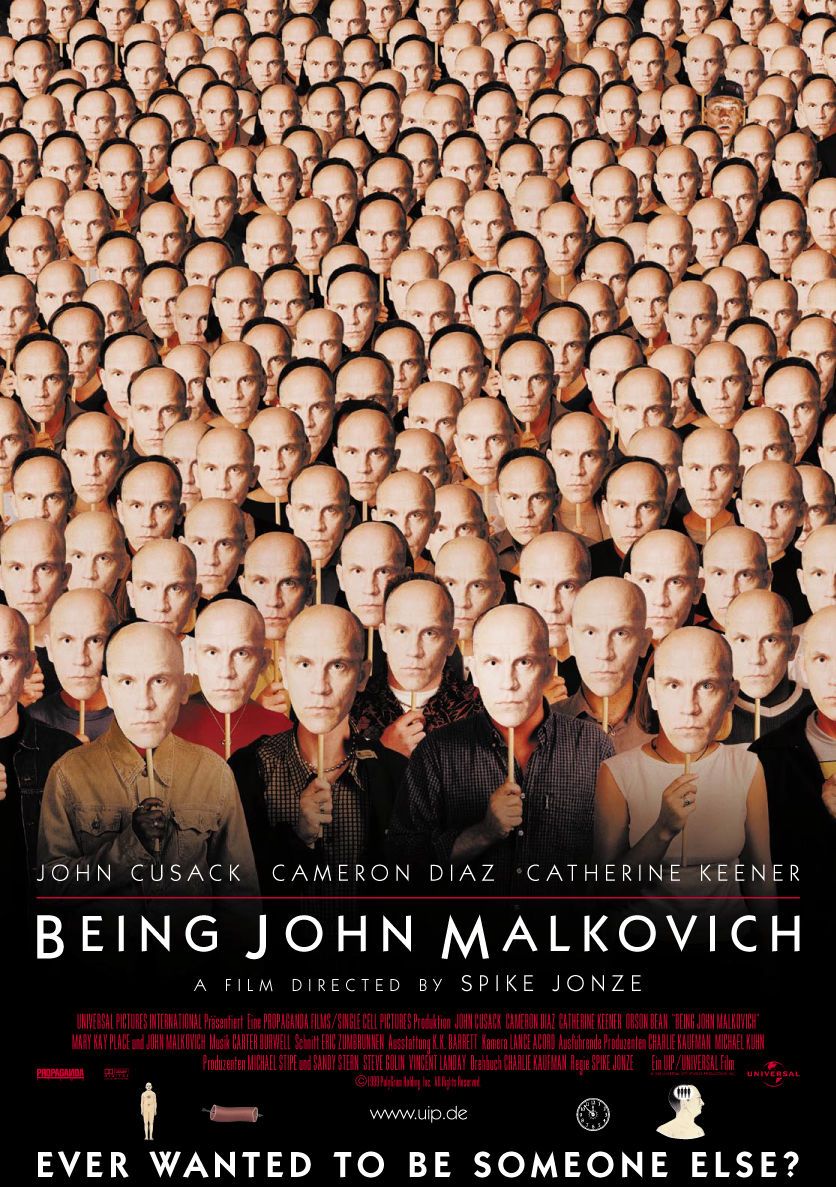 Juliaproofreader dies and goes to
heaven